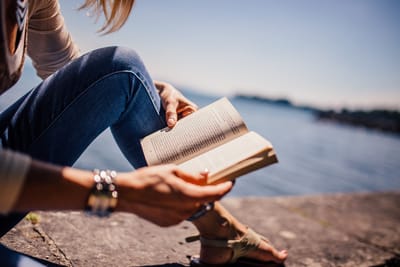 Our story began 7 years ago,
My sister and I started a business by making farm soap and later herbal soap, at that stage she also had 3 types of skin cancer.
One day while buying ready made soap at a supplier, we noticed a huge variety of Herbs in the shop. There and then we decided to make and test a cream that will help her with her skin condition,
We did a lot of trials, and made a lot of mistakes, but in the end got it right and started using it on her, we were so exited when we saw the results on her skin with in a short period of time that we decided to test and market it at flea markets, festivals and also asked skin cancer patients to use it as a trial. To our great surprise people got healed from a variety of skin conditions as you will see in our GALLERY
We have a lot of testimonials today and also built up a huge amount of photographs to prove our point.
PLEASE PEEP IN AT THE GALLERY IF YOUR STOMACH CAN TAKE IT
WARNING, THIS IS NOT FOR A SENSITIVE PERSON.